A variation of design projects
Meditative objects, 2009,Stanford
How would a meditative object feel like, look like?I tried to find the ideal form , which made you relax and enjoy the sense of touch.
I made 4 different casted shapes with different colours and weights.
Networks of Secrets-Design Thesis, 2011, Stanford

Together with a team of 5 students from Stanford, representing business, technology and human factors, we created a better understanding of social movements on the internet and how we could create a successful, online travel network. Where a traveller can access the "secret" spots which you will never find in a guidebook, because we are no longer living in a Lonely Planet but a Connected Planet.
The project ended with an app inspired by mobile usage, group formation and knowledge sharing. Unfortunately the app doesn't exist anymore.

- Below you will find links to articles on how we introduced our team-members to the design process:
http://www.penipress.com/2011/01/23/stanford-students-design-musical-helmets-and-lockable-lights-to-promote-bike-safety/
http://www.sfgate.com/cgi-bin/blogs/inthepeninsula/detail?entry_id=81565
Tea-Ceremony, 2004, Bournemouth arts institute
Creating an everyday act as making tea into a ceremonial experience for the British market.
3D sketches and material exploration for Futur 5, Peclers Paris, 2005
Graphics for student organisation in Oslo
Graphics for branded car, Anthon B Nielsen, 2003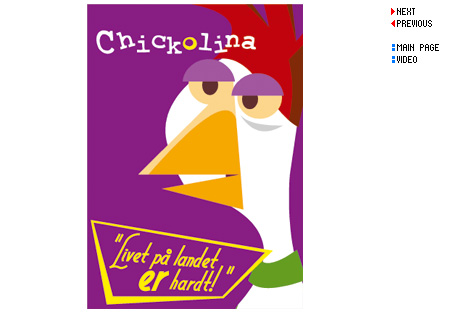 BBQ project, 2009, Stanford